How to remove Root from Android?
- sathish
Root rights are without a doubt a very useful addition to your capabilities, as superuser rights allow you to access all the root directories on your device, edit functions that are not available in normal mode, and also use a number of programs that require Root access.
However, there are often situations when it is necessary to delete the already obtained superuser rights and today we will consider how to do it. All methods on the site are shown for reference, the administration is not responsible, all actions are carried out at your own risk.
The first way.
In the Google Play Store, there are a number of file managers that allow you to access your root folders, and you can view them in normal mode, but edit only when you get Root rights, for example, ES File Explorer, Root Browser, and Root Explorer delete Root-rights in the manual mode.
Run the program, then look for the file su, on the path /system/bin/ and delete it: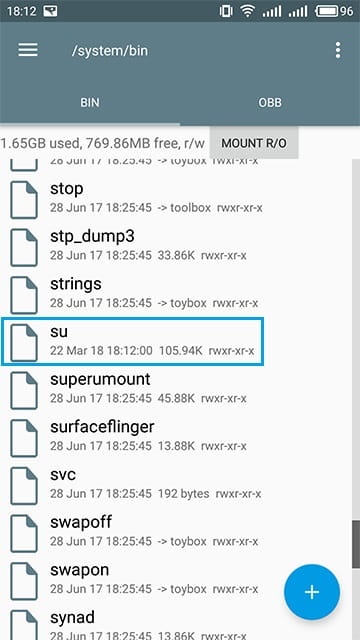 Then delete the su file, now along with the path /system/xbin/ :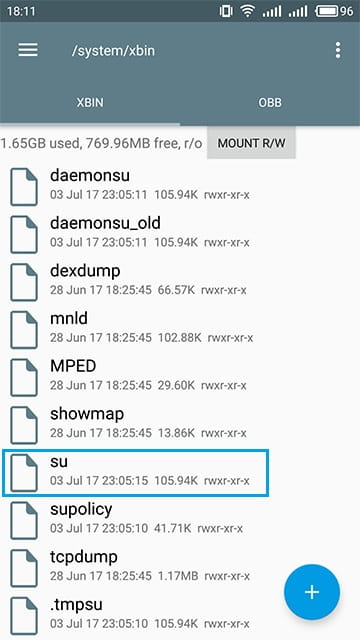 Next, we need to find the .apk application itself, which gives you access to the root folders, most often it lies at the address /system/app/ and is called Superuser.apk, but recently there has been a huge selection of applications to get super-user rights and running the file can be called otherwise.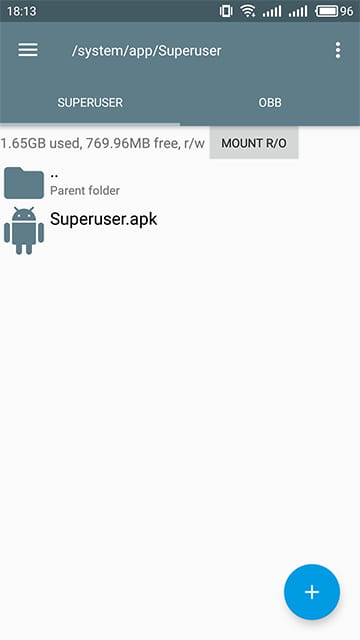 Delete this file and reboot the device. To check the success of the operation, you can use one of the special programs such as Root Checker.
Although this method is quite effective, in some cases it does not allow to completely remove the ROOT and leaves a variety of "tails," and most ROOT access management applications such as SuperSU or KingRoot will not only give you more complete access to the rights but also delete them if necessary.
The second way (All data from the device is deleted!):
1. Switch off the device.
2. Then load the smartphone in the "Restore" mode, launching the device by holding down the Volume +, Home, and Power buttons.
3. Use the volume control key to select "Reset to factory settings", and select it by pressing the power button.
4. Next, select "Clear data partition" and then "Restart the device now", wait for the end of the process.